Let's make health and medicine make sense.
People should understand the health information that will empower them. From blogs to full-blown patient support programs and everywhere in between, HealthWords is here to ease your way to high-impact, intelligible medical communication. We specialize in applying health literacy and evidence-based approaches to create print and digital content your company can be proud of and your audience can appreciate.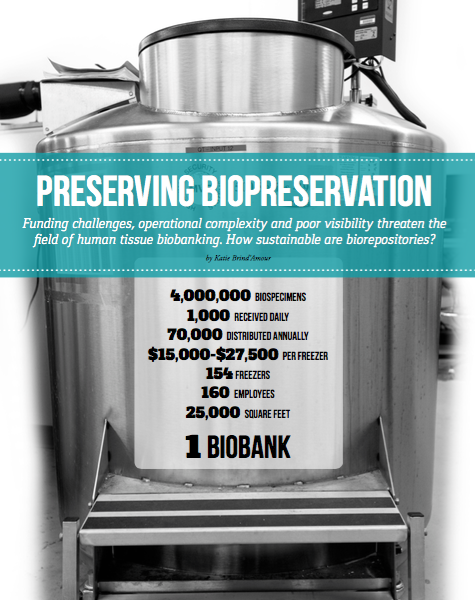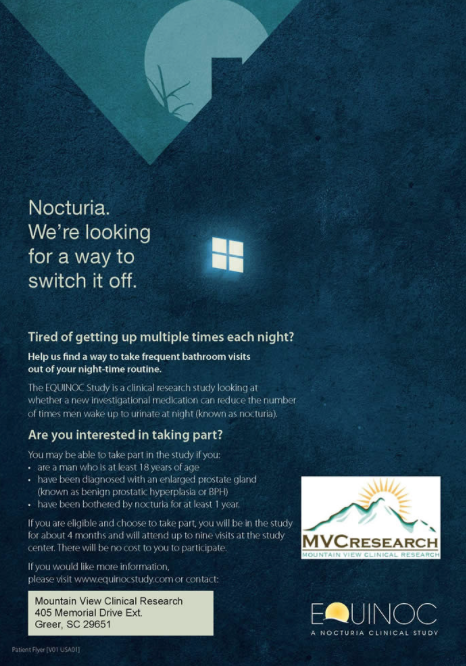 Breathe life into your medical communications.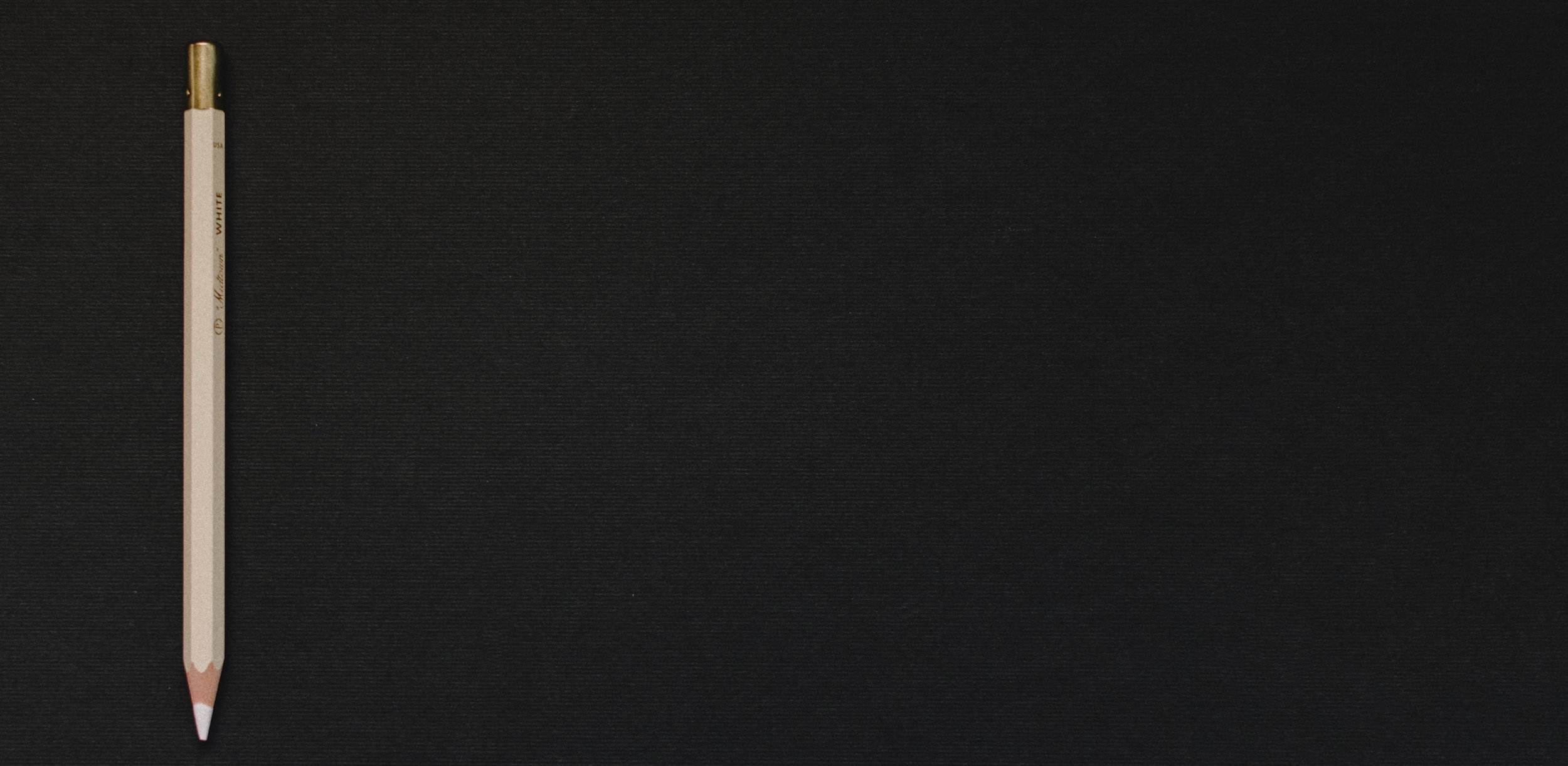 Health Literacy Consulting
Medical communications are worthless if their intended audience can't use or understand them. Let's craft words that truly speak to your audience, or get your team trained to be health literacy gurus.
Thorough research and a unique perspective are required to get into the minds of your target audience. Make all of your future communications easier by launching them from an evidence-based foundation.
The right content can enhance your reputation among patients and providers. Make sure your web presence, peer outreach, and print campaigns serve both your organization and your readers.
The full spectrum of health and medical communications expertise, at your service.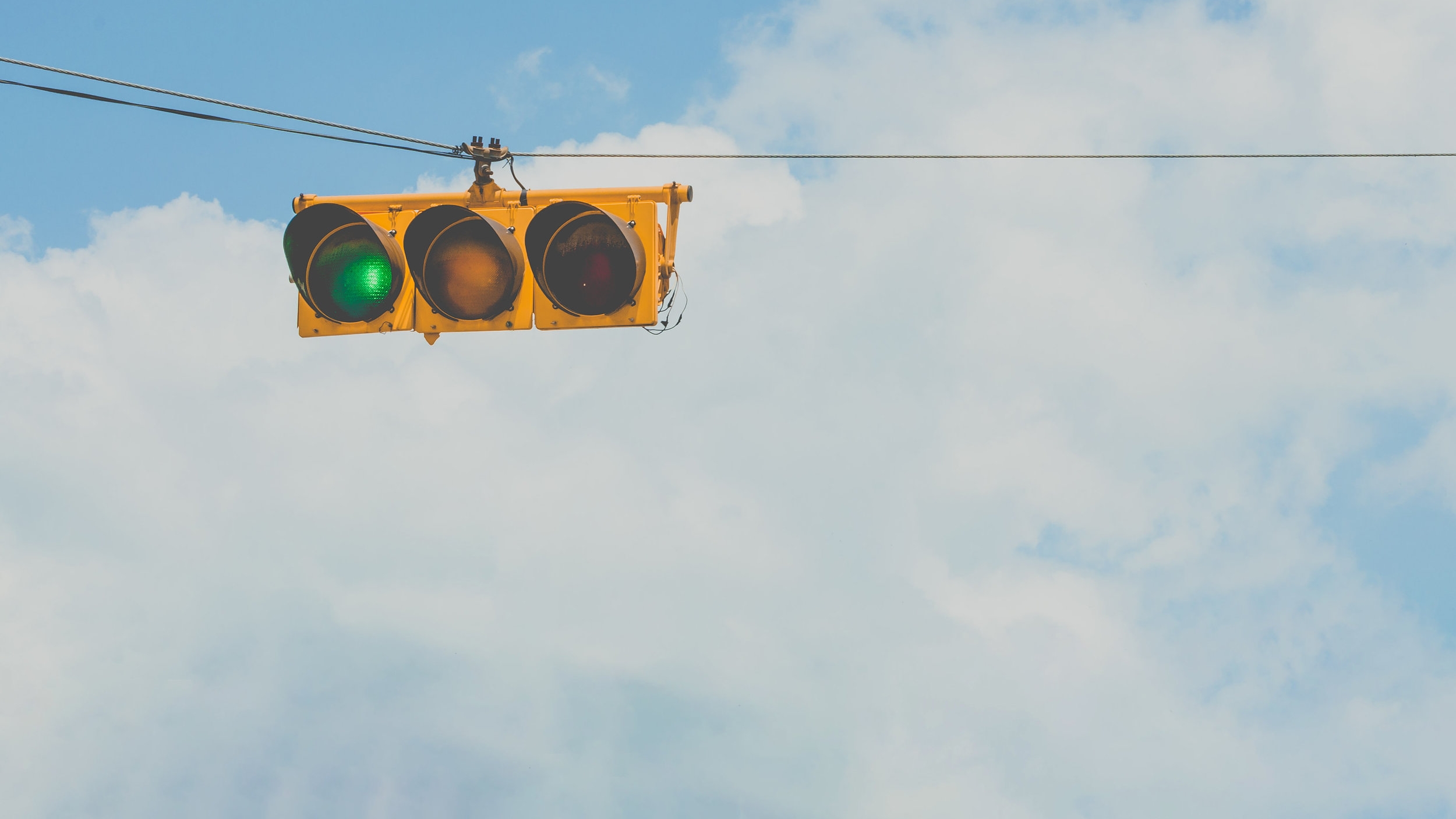 It's time your audience got content they can use
Get the ball rolling.
If you're ready to take your health and medical communications to the next level, it's time to connect.
Feel free to reach out directly by emailing hello@healthwords.com.
"Katie is a versatile writer with the rare ability to span a range of healthcare communications, from heavy scientific writing to patient engagement…Working with Katie is a pleasure."